Activities 2019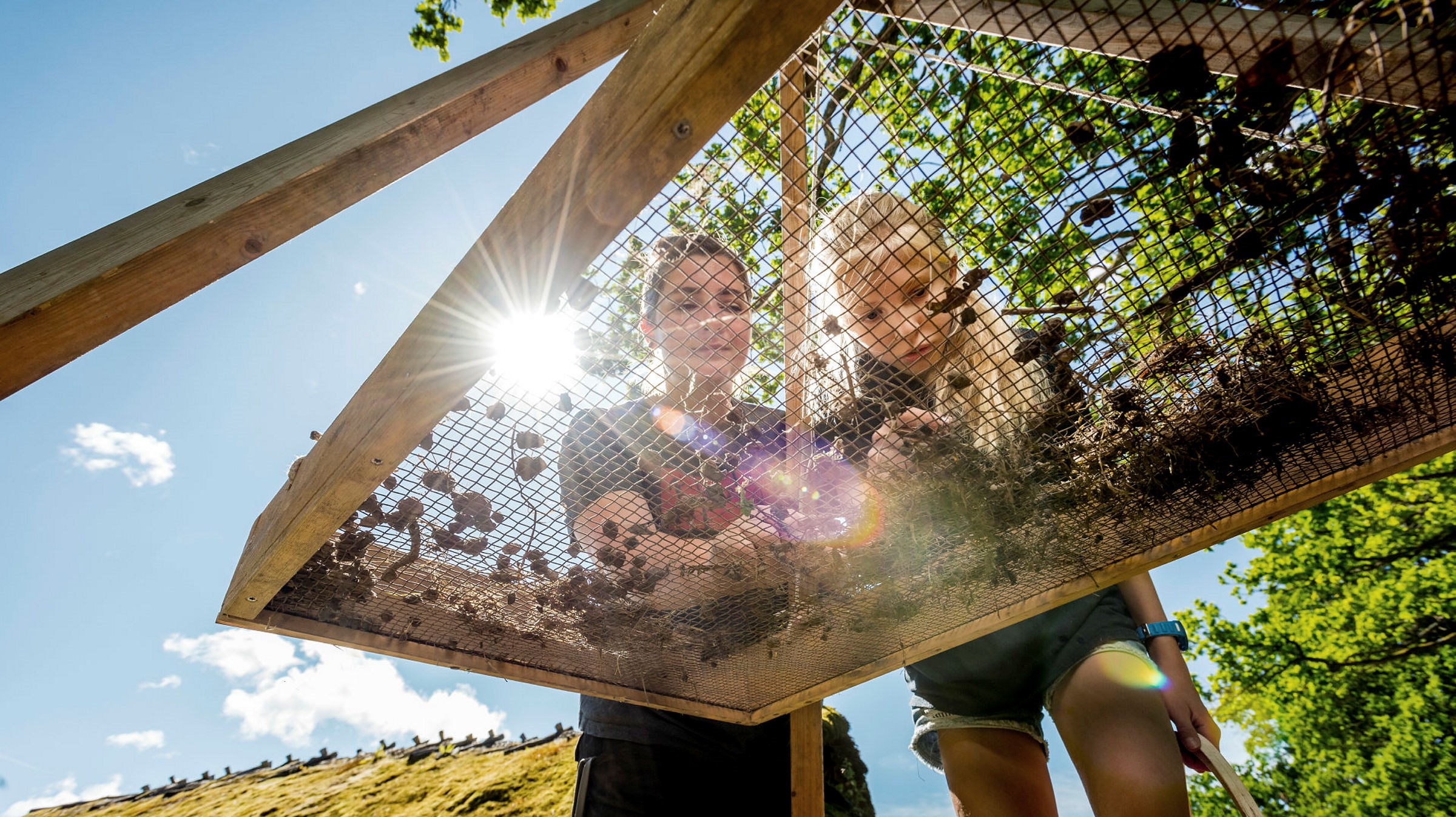 During the summer you're welcome to explore Vitlycke museum and the World Heritage by yourself or together with our guides. We have daily guided tours in English och you can shoot the bow and arrow in the Bronze Age farm och try your hand at different pre-historic crafts.
Guided tours
Guided presentation of the Vitlycke rock art site. June 24 to August 25. Daily at 11.30 and 14.30, held in English.
What's on in the Bronze Age farm?
Exciting activities happens daily in the farm during the summer. You can for example shoot the bow and arrow, listen to Bronze Age tales or experience how you go about to cast bronze. Click here for more information.
Events
The Summer Solstice
June 21. The celebration starts at 13.00 when we decorate our maypole which we do in the manner of an old local tradition. We end our celebration of the longest day of the year at 15.30 with a torchlight procession.
Updated: 2019-02-14 13:41
---