Visiting Vitlycke museum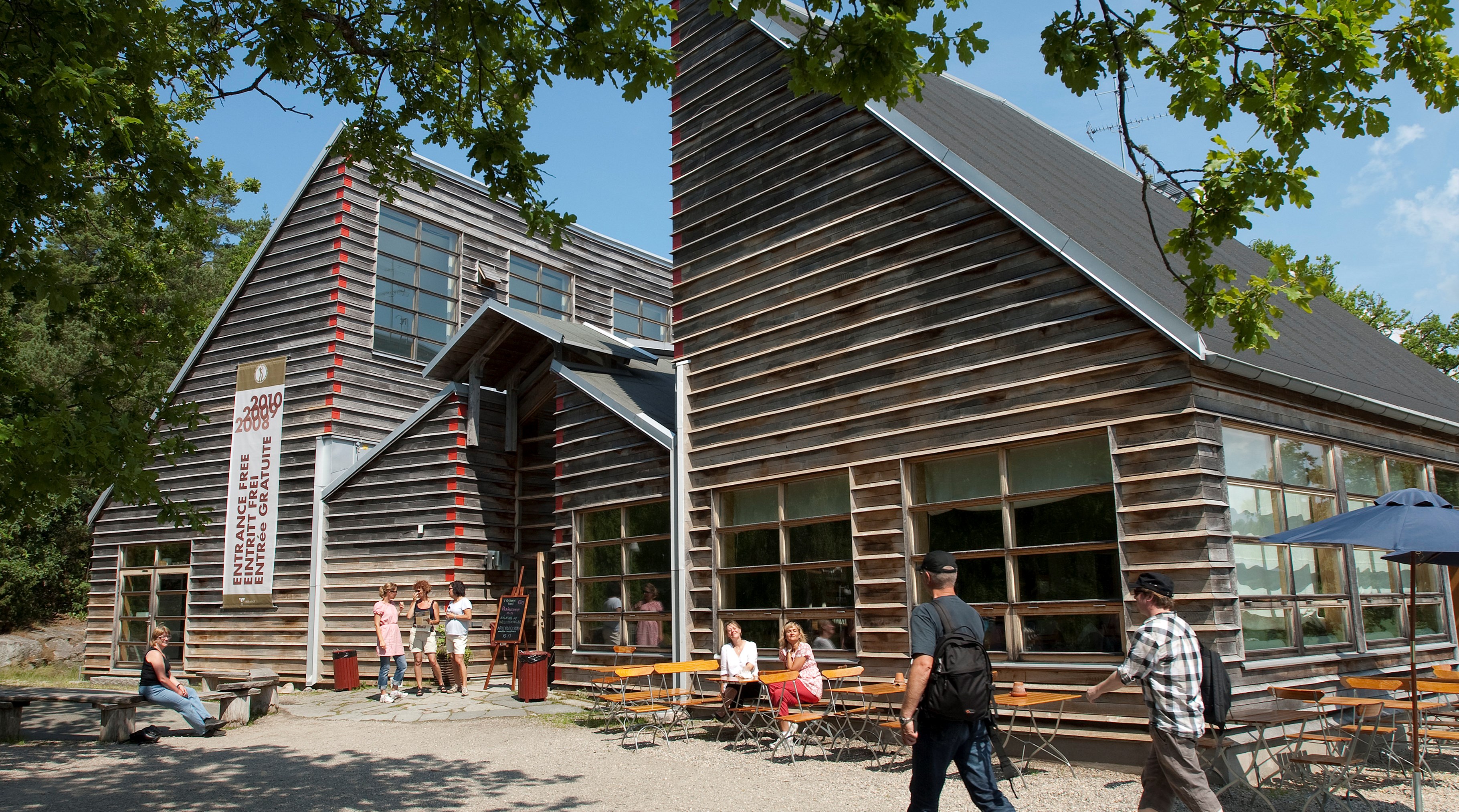 Welcome to Vitlycke Museum - in the middle of the Tanum World Heritage! Here you can experience world class rock art and explore the Bronze Age world. Join a guide or walk by yourself among the sites and reconstructed Bronze Age buildings. The beautiful premises of Vitlycke museum have excellent conference facilities. There are also the Rock Art museum shop with its exciting selection and café that offers our visitors sandwiches and pastries.
Updated: 2017-01-17 19:33
Do you have a point of view or ask about the website?
---