Café Bronze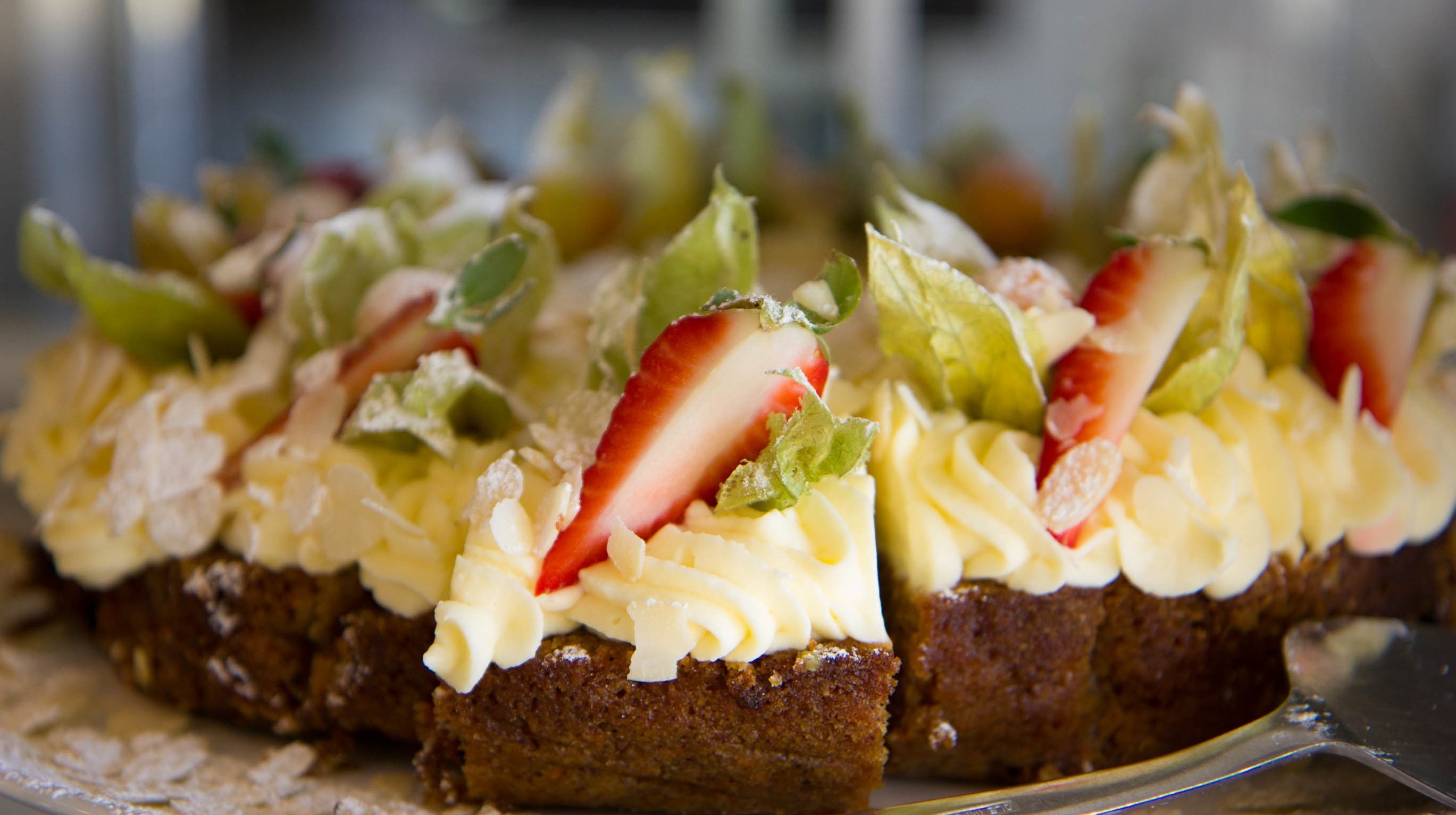 The café is closed for the season, but you can get a cup of coffee or hot chocolate and a biscuit.
Café bronze is open every day 11 – 17. Due to the pandemic the amount and seating indoors is reduced, but the museum has plenty of outdoor space and lots of lovely picnic spots!
To minimize the queues indoors the café runs on a self-service concept. All fika is prepacked, you only choose and pick. All made in the museum's kitchen.
Welcome out to fika in our World Heritage!
In order to book visits for larger group, please contact the café at +46 727-176 632 or idasrestaurang@gmail.com.
Updated: 2020-09-21 10:37
Do you have a point of view or ask about the website?
---