Café Bronze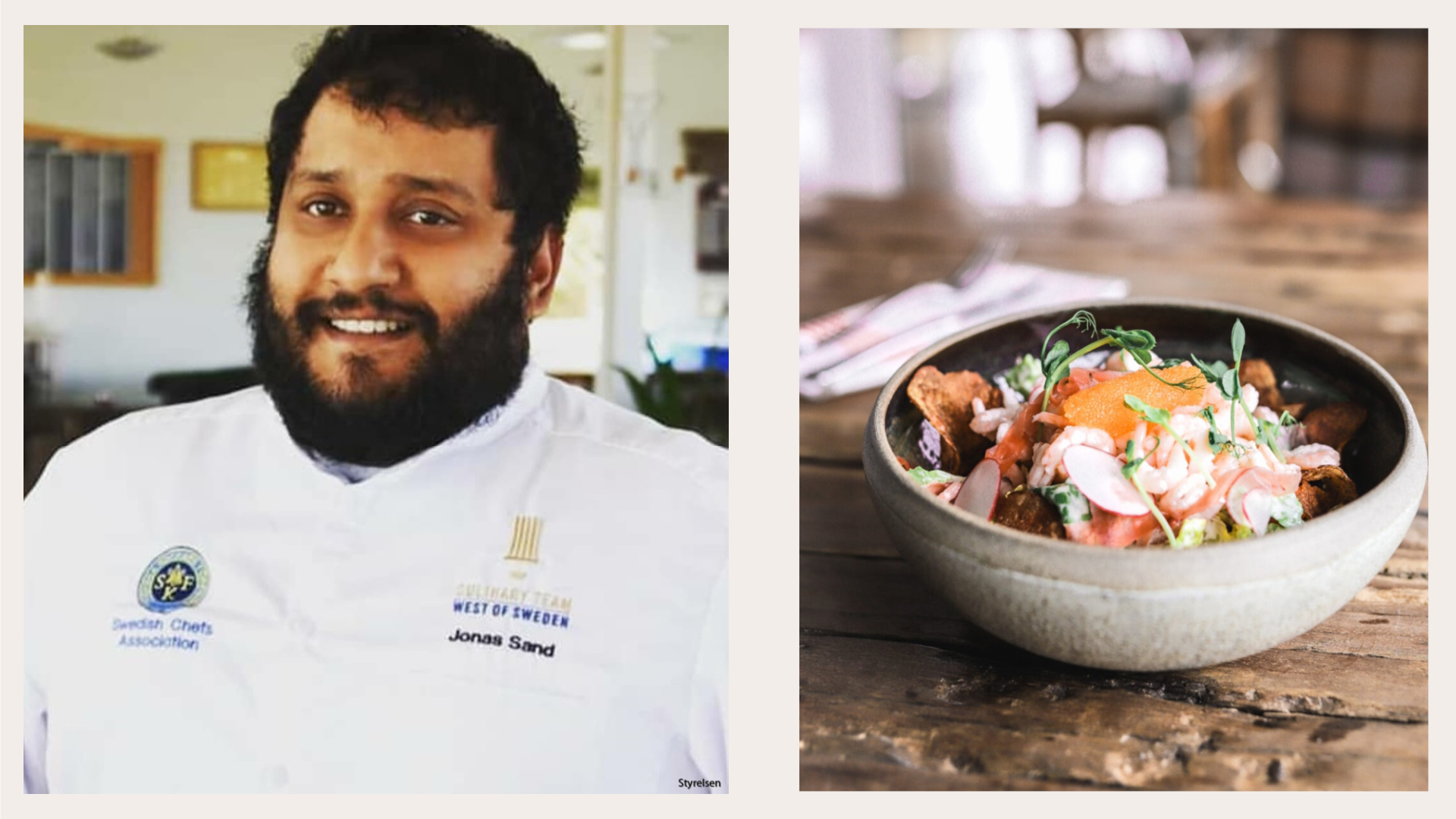 If you fancy a coffee you can visit Café Bronze, where you can sit in a beautiful, relaxing location and look out over the World Heritage Site.
The café is open daily between 10.30 am and 4.30 pm.
Café Bronze serves simple meals and swedish fika. Welcome!
Contact:
Updated: 2023-01-17 10:31
Do you have a point of view or ask about the website?
---